Router  – When searching for devices for your internet network. Surely you are looking for a device that suits your needs, of course, budget is also a separate consideration. Especially when your company is still on the SMB Small Medium Business scale. But you don't need to worry anymore, because Mimin has a recommended router device at an affordable price.
1. RB750 series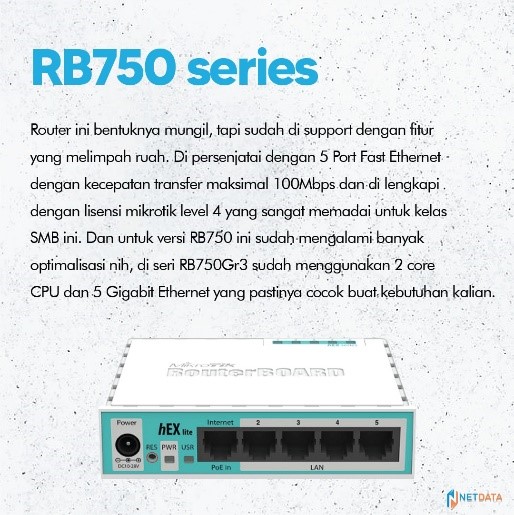 This router is small, but has been supported with an abundance of features. Armed with 5 Fast Ethernet ports with a maximum transfer speed of 100Mbps and equipped with a proxy level 4 license which is very adequate for this SMB class. And this version of the RB750 has undergone a lot of optimization, the RB750Gr3 series already uses 2 CPU cores and 5 Gigabit Ethernet which is certainly suitable for your needs.
2. RB951 series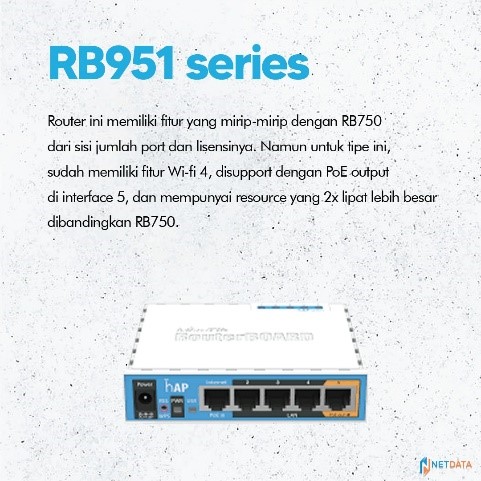 This router has features similar to the RB750 in terms of the number of ports and the license. But for this type, it already has Wi-fi 4 features, is supported by PoE output on interface 5, and has a resource that is 2x as large as the RB750.
3. RB450G series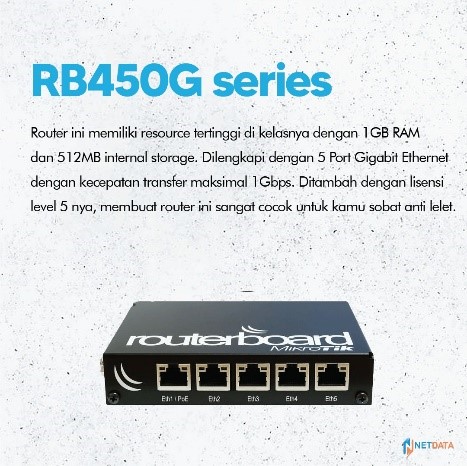 This router has the highest resource in its class with 1GB RAM and 512MB of internal storage. Equipped with 5 Gigabit Ethernet ports with a maximum transfer speed of 1Gbps. Coupled with its level 5 license, making this router is perfect for you, anti slow friends.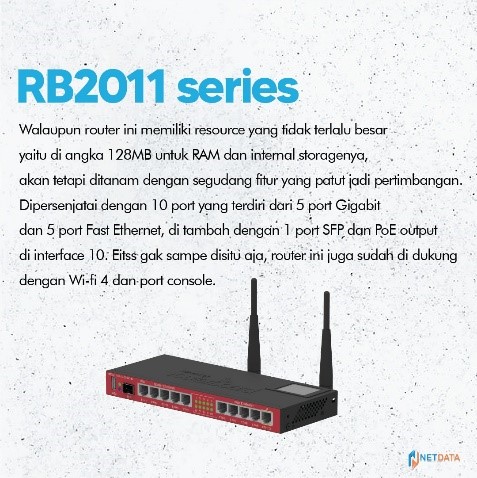 4. RB2011 series
Although this router has a resource that is not too large, at 128MB for RAM and internal storage, it is planted with a myriad of features that deserve consideration. Armed with 10 ports consisting of 5 Gigabit ports and 5 Fast Ethernet ports, plus 1 SFP port and PoE output on interface 10. Eitss doesn't stop there, this router is also supported with Wi-Fi 4 and a console port.
So that's a recommendation for those of you who are still confused about choosing a router for the SMB class. Which one do you choose?
If you interested, you can contact us directly here.