Remote Work – The sentence above is the title of the topic of our discussion today. We all know that in this pandemic era, many companies empower Work From Home. From this condition, the main task of all IT Managers around the world is to ensure that all employees can get a simple, secure, and reliable internet exactly like what they get in the office.
We all know that not all employees in a company are IT people, things that must be a problem for non-IT people when doing Remote Work are related to internet performance, how to configure VPN, and the level of security.
This means that as IT Managers we need to overhaul our Network Infrastructure so that it can support all employees who work remotely to get Network services that are exactly the same when they work in the office.
To do this, we as IT Managers can take advantage of Cisco Meraki to simplify our work. One of the cool things about Meraki is that we can install Meraki virtually. So that we can build network infrastructure that meets the above needs, namely making network infrastructure at home the same as infrastructure in offices.
Here are some of the features in Cisco Meraki that can help us work as IT Managers:
Create a site-to-site VPN with just a few clicks
Remote connection on the Wi-Fi network over Encrypted tunnel
Maintain the security of end-user devices
Perform remote troubleshooting when there is a problem with the end-user
We also have a feature to observe all users connected to the VPN on the Meraki Dashboard.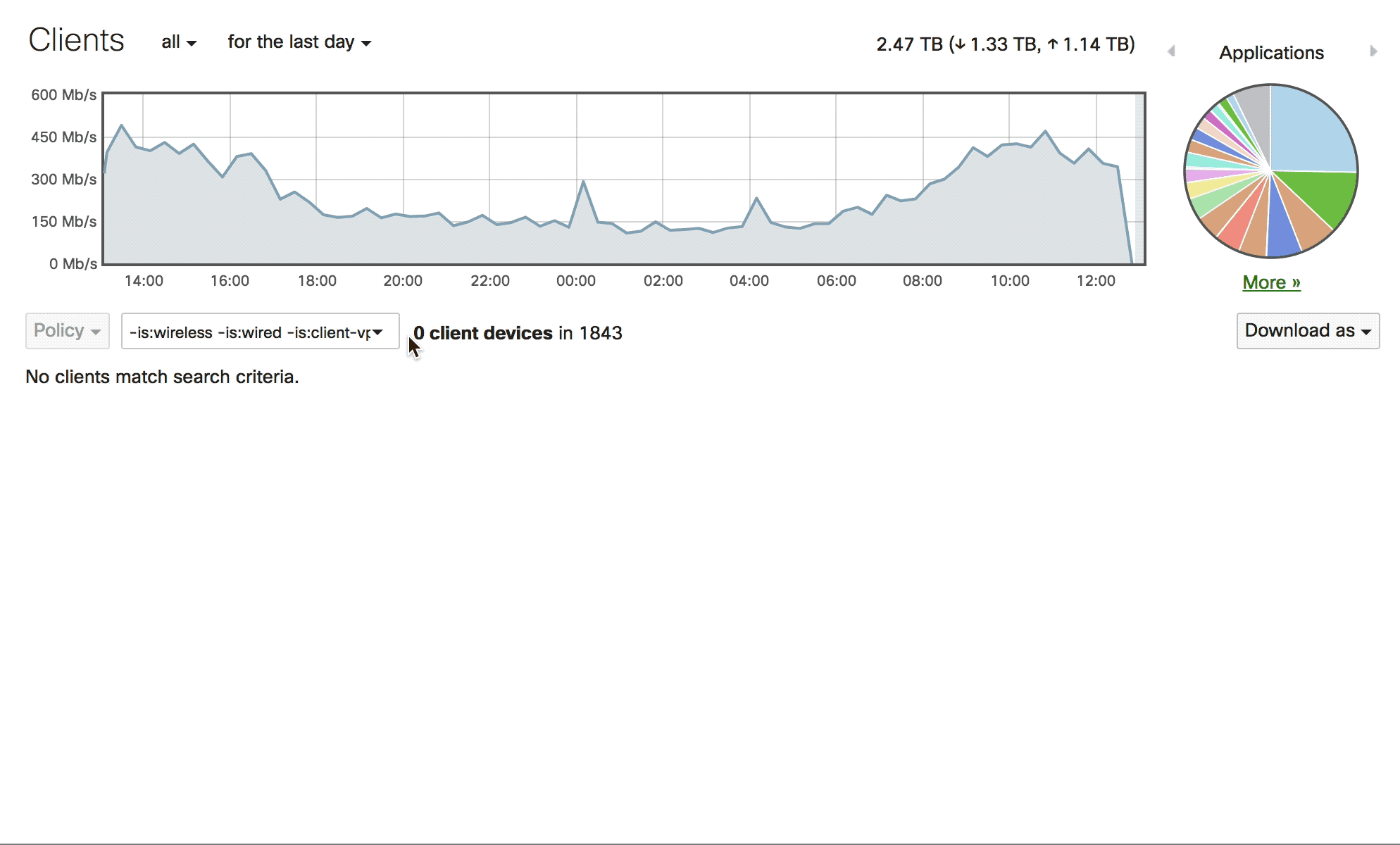 If you interested, you can contact us directly here.